Cruven is
Race Proven
---
From the time CRUVEN started offering their one of a kind service to the public, it immediately caught the eye of numerous people from all walks of life, but most especially, the car enthusiasts who knew the importance and great potential of CRUVEN'S injectable suspension rebuilding system. This is why we ventured into motorsports, which to most car enthusiasts is the ultimate testing ground for a vehicle's overall performance.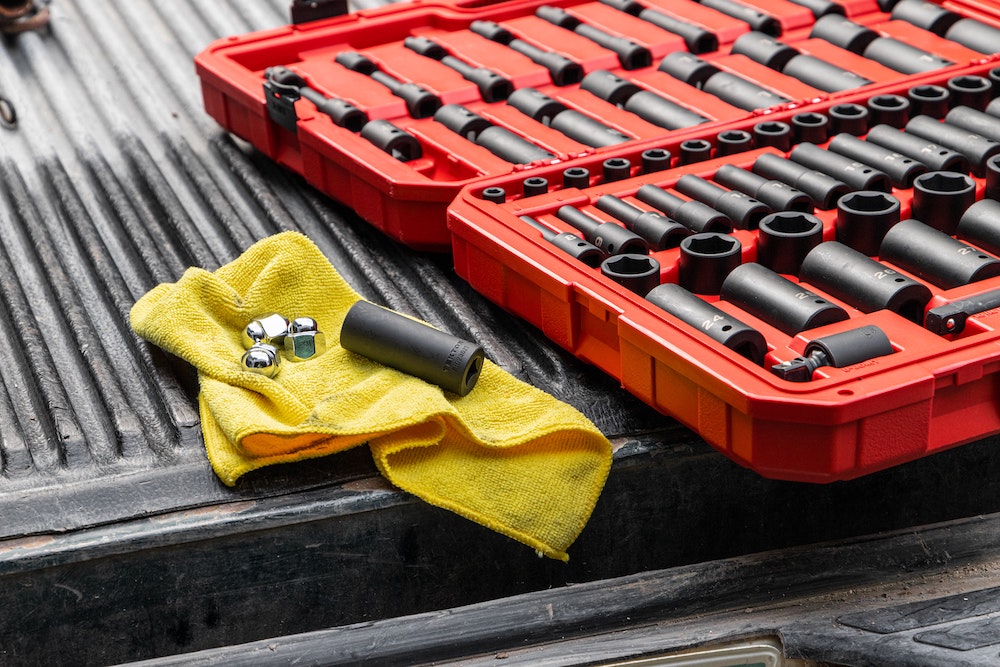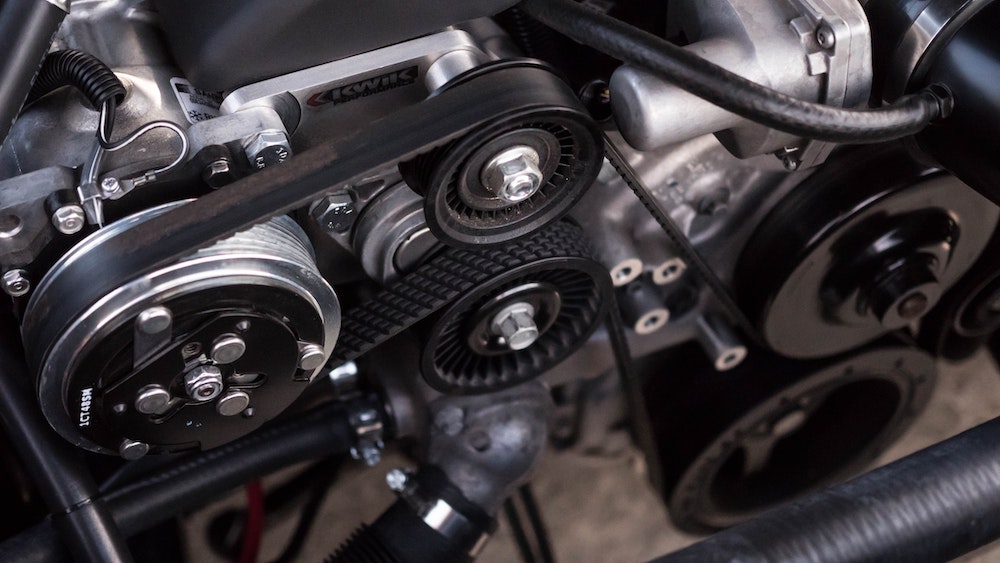 CRUVEN is very well represented in the motor sports industry. We have sponsored numerous racing teams which participated in racing events such as slaloms, auto-cross, and up-hill climbs, and Drifting and endurance races for the purpose of putting our technology to the test and ultimately proving it's durability and reliability. As expected our technology was proven to be race worthy and more importantly, it greatly improved the performance of our sponsored vehicles, both in handling and mobility of the newly "cruvenized" vehicles. Our service and technology is very affordable, and because of this, we have been able to open the doors for people who would like to have the feel of performance suspension parts for their cars, for only a fraction of the cost.
The CRUVEN technology is proven to be durable and effective amidst the stress and wear and tear of racing conditions, it's not hard to imagine how well it would perform in normal road and driving conditions. Take advantage and find out what CRUVEN can do for your car.
We would like to invite you to try and appreciate the special, unique and distinct "CRUVEN" "Injectable Suspension Rebuilding System", Relish the difference, both in technology and service, from the rest of the field.
The suspension system is mainly composed of joints, such as: ball joints, rack ends, tie rod ends, stabilizer links, as well as suspension arms, bushings and shock absorbers. This system provides the "motion control" of the vehicle. In performing their respective specific role in the handling of the "motion control" of a comparatively heavy vehicle, these parts are subjected to considerable stress when the vehicle is being driven. The stress, magnified by the generally bad conditions of Philippine roads, leads to the inevitable and eventual breakdown of these spare parts.

Using our special Patented Injectable Suspension Rebuilding System and POLYMXX, CRUVEN offers a revolutionary and comparatively, a substantially inexpensive way of rebuilding suspension spare parts and therefore, resolving suspension problems.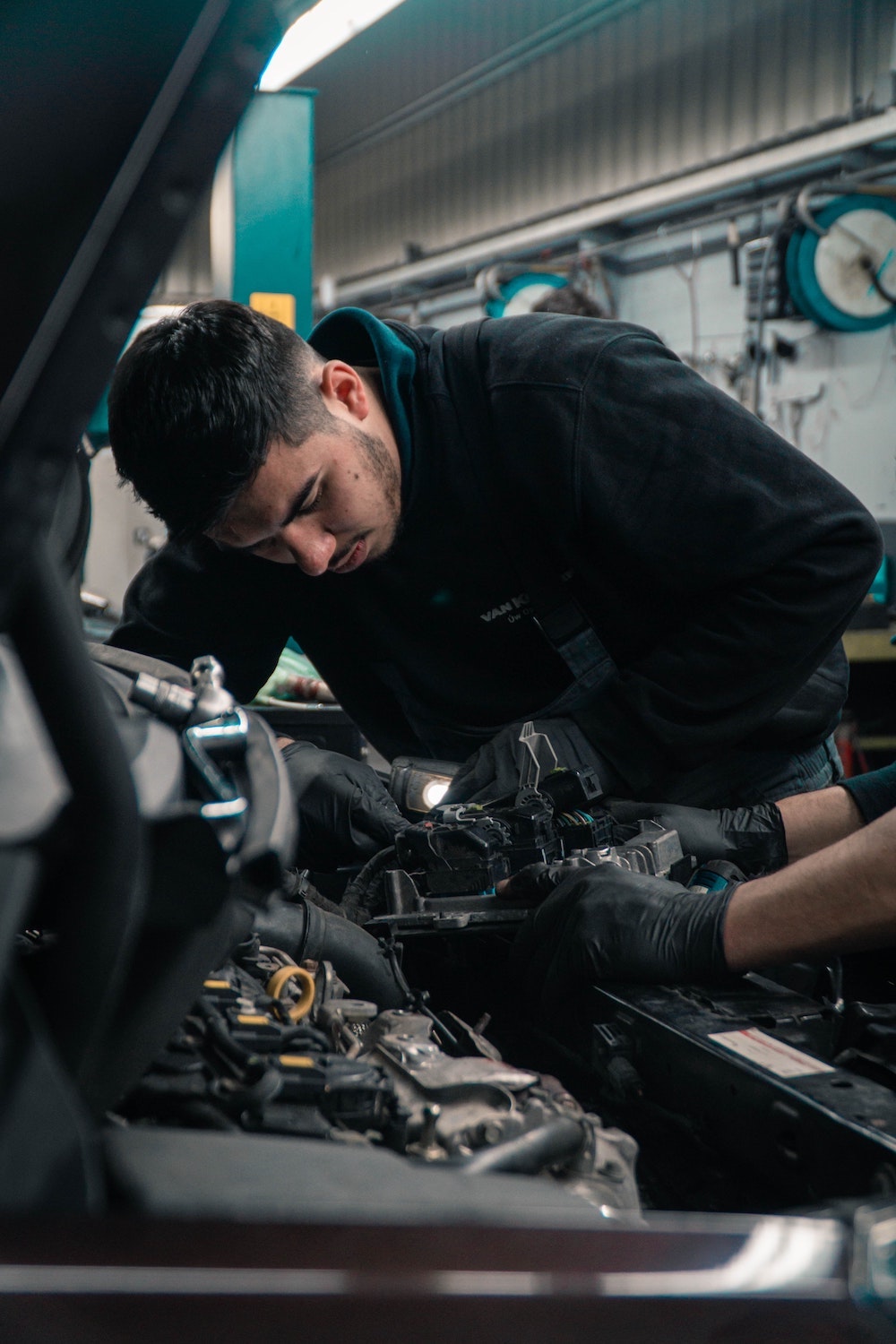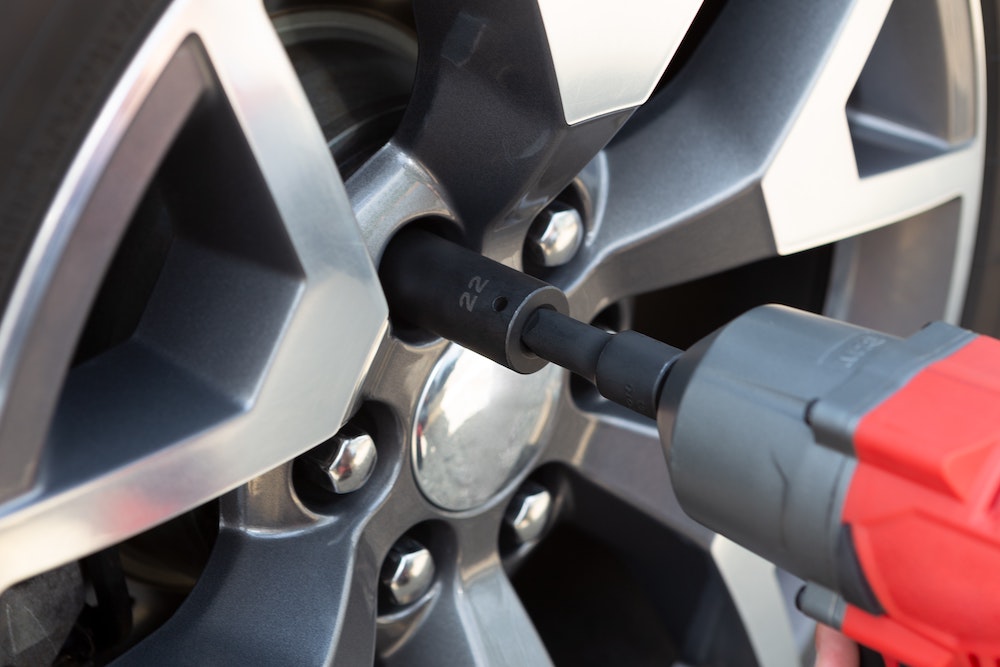 Take advantage of our special technology and try our quality service...
A cost-effective alternative to buying expensive brand new spare parts for suspension repair, such as but not limited to ball joints, rack ends, tie rod ends and stabilizer links. We guarantee savings of up to 70% as compared to buying new parts. You will surely get practically the same quality, result and performance one gets from brand new suspension parts. That is why we are so confident to back up our representations with a one (1) year warranty.